Market Rasen Welcomes Walkers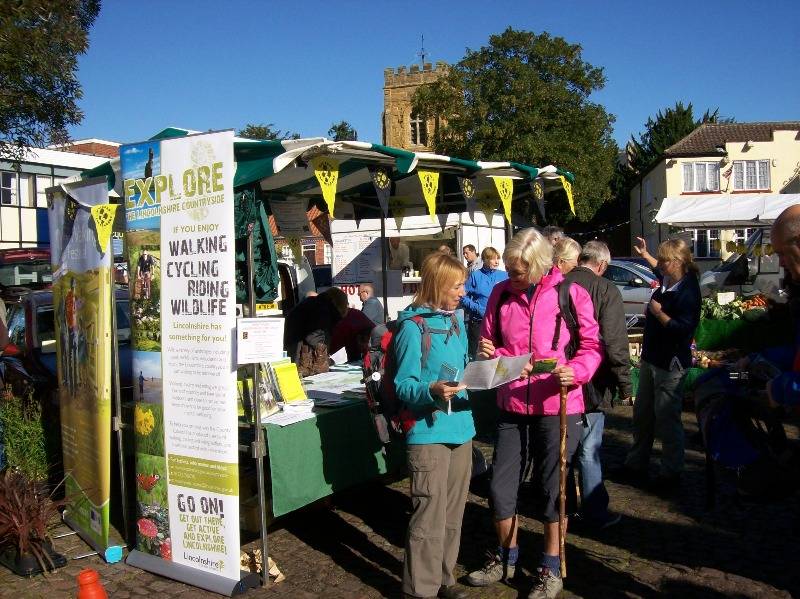 Interested in guided or self guided walks in the beautiful Lincolnshire Wolds? Well walkers are very welcome in the Lincolnshire town of Market Rasen.
Market Rasen is located on the River Rase at the heart of North Lincolnshire, approximately 150 miles north of London and 15 miles north-east of Lincoln.
The town has a population of around 5,000 and is within the West Lindsey District which covers an area of approximately 115,357 hectares (445 square miles / 1154 sq kms) and has a population of around 77,000.
It is a quiet market town to the west of the Lincolnshire Wolds and surrounded by woodlands within the predominantly rural West Lindsey district.
Once described by Charles Dickens as the 'sleepiest town in England', it is home to the picturesque Market Rasen racecourse. Much development occurred in Victorian times but there are some notable earlier buildings, including the partly 15th-century St.Thomas's Church.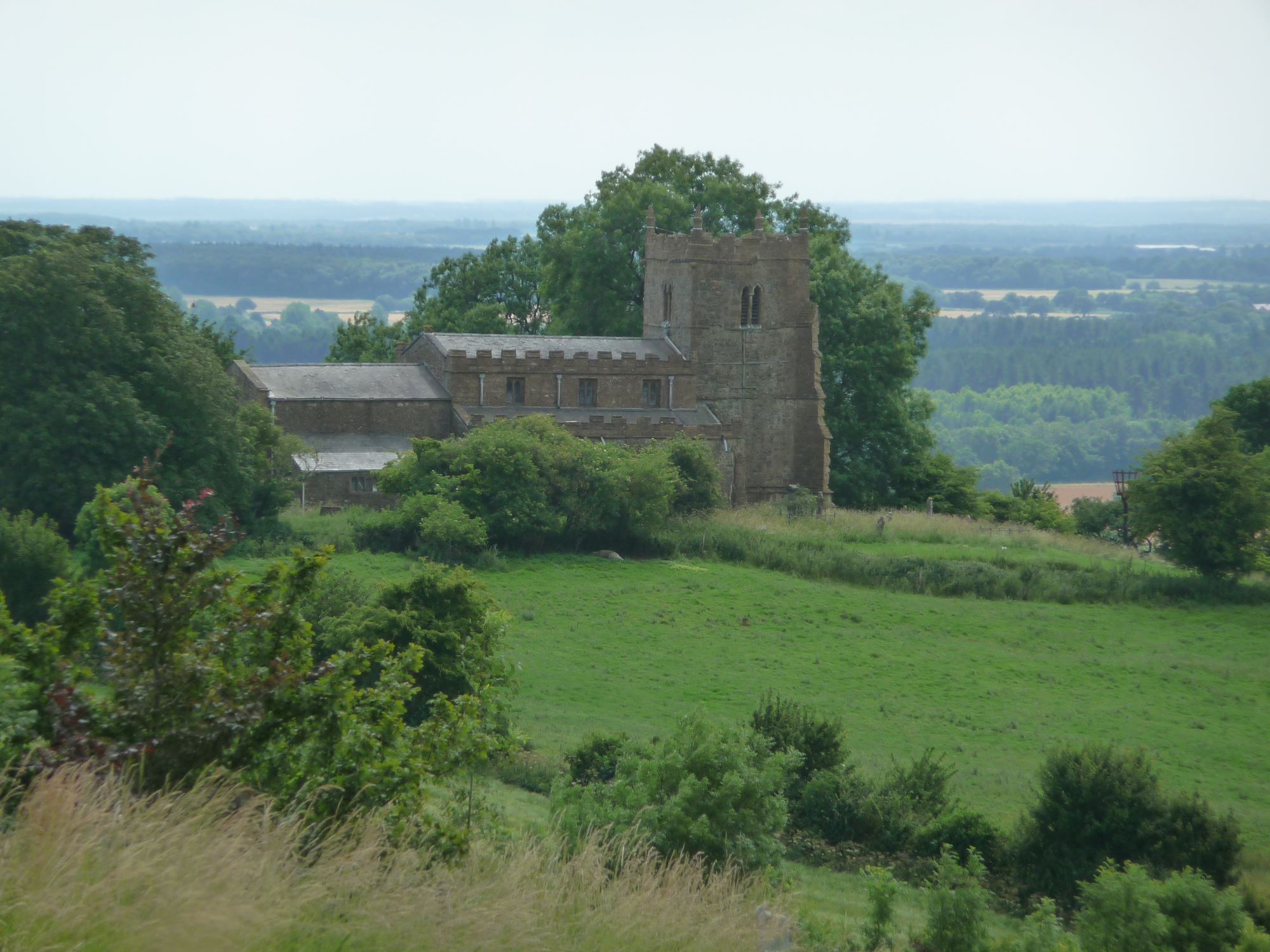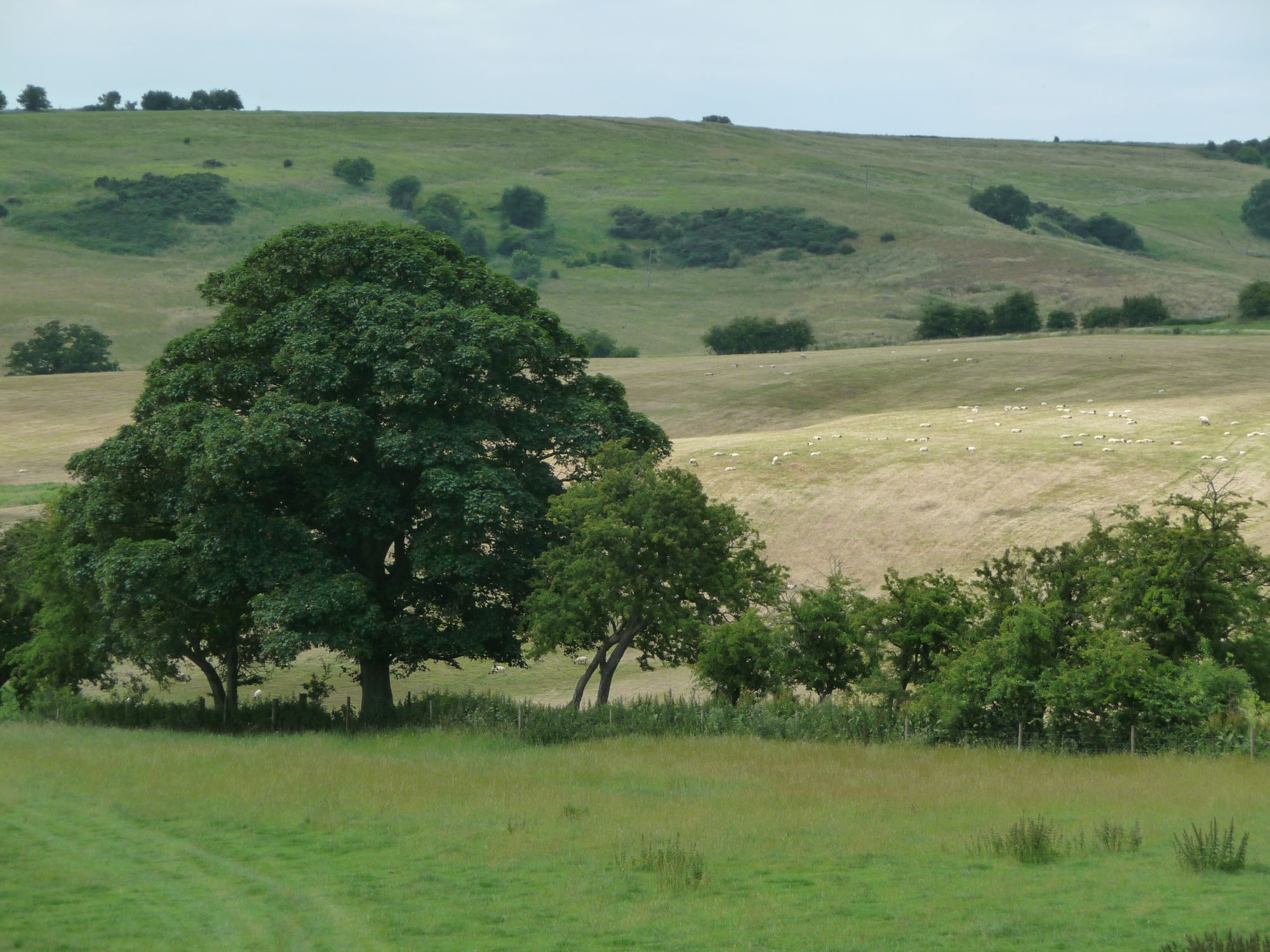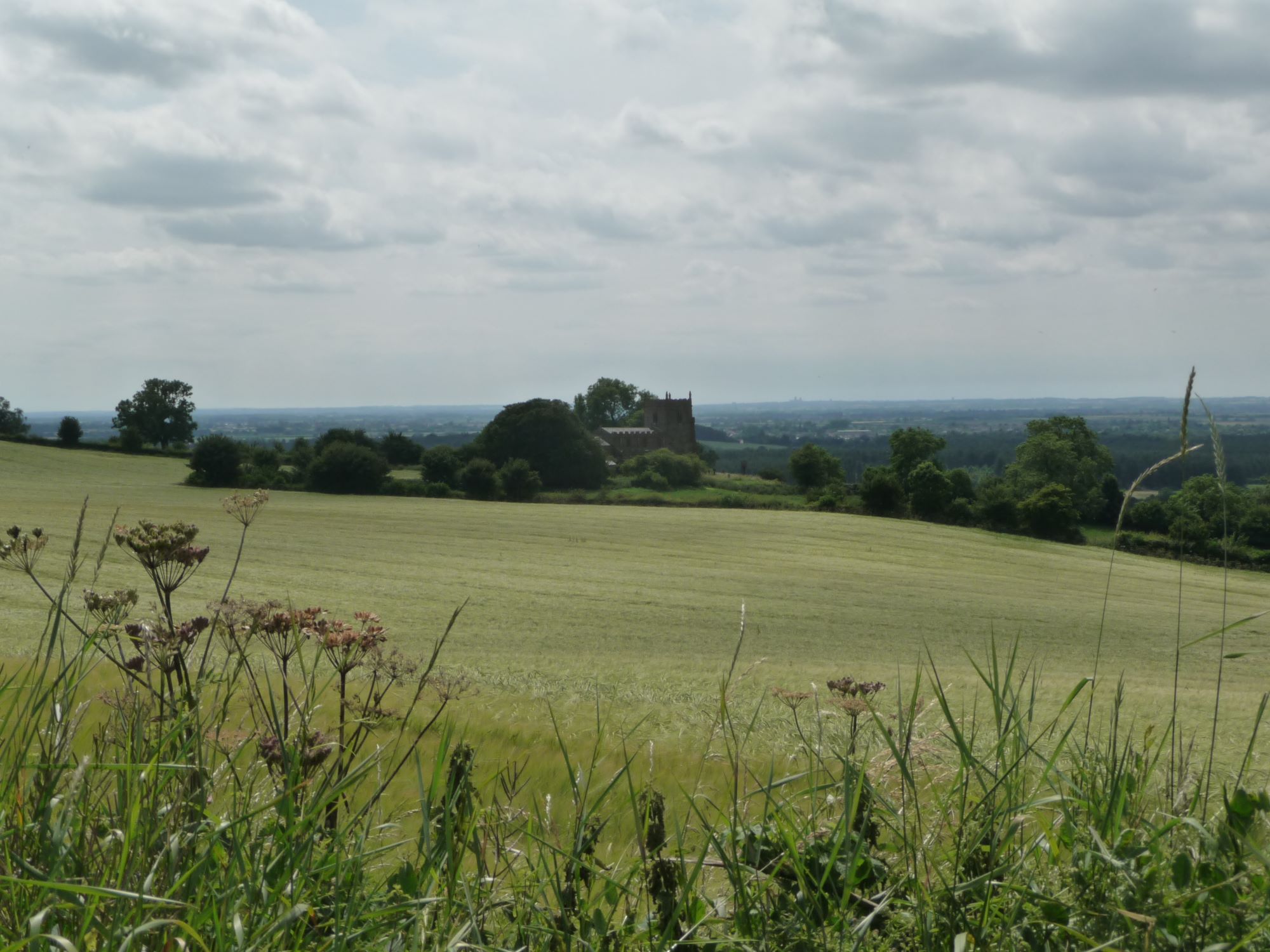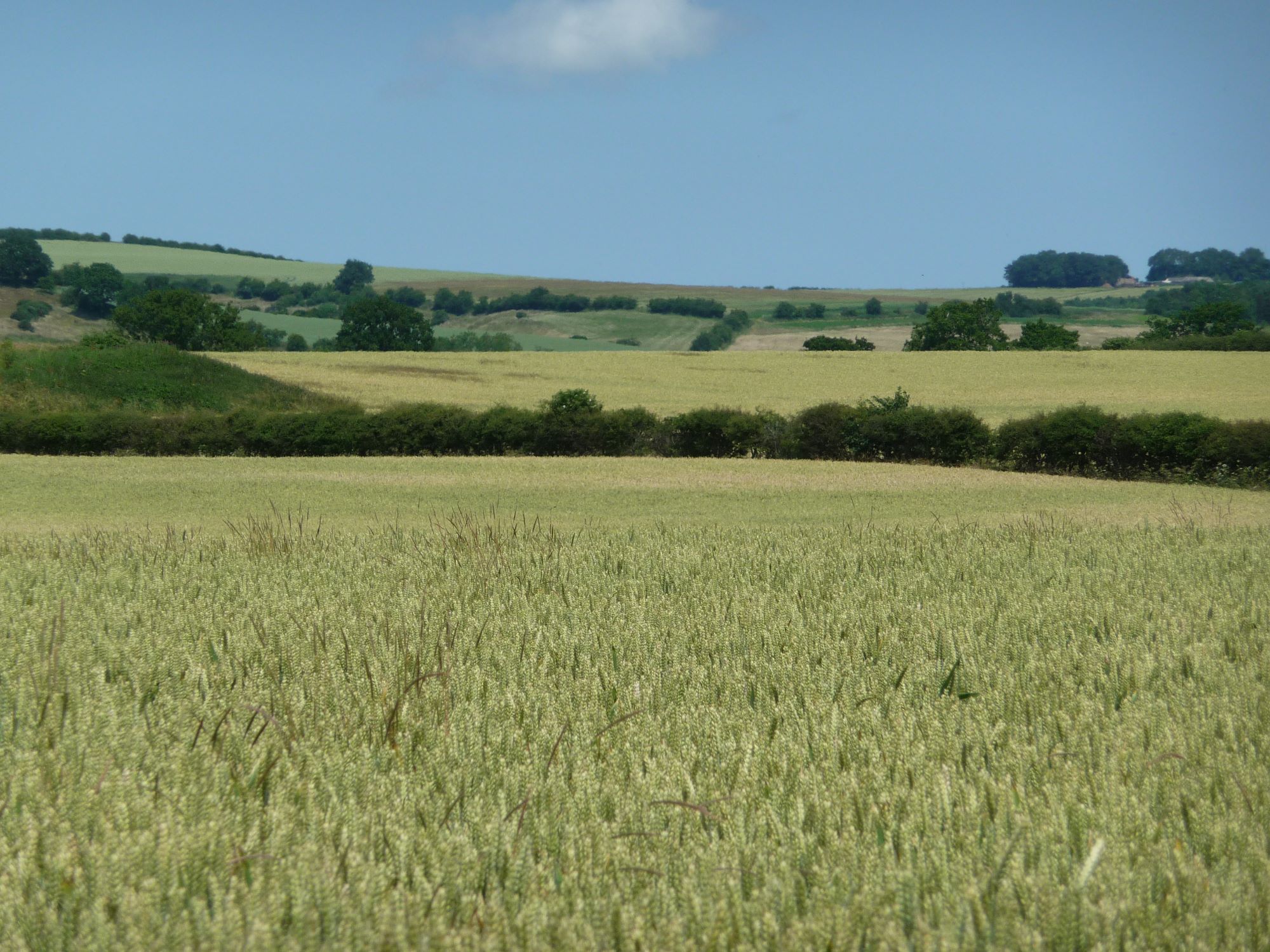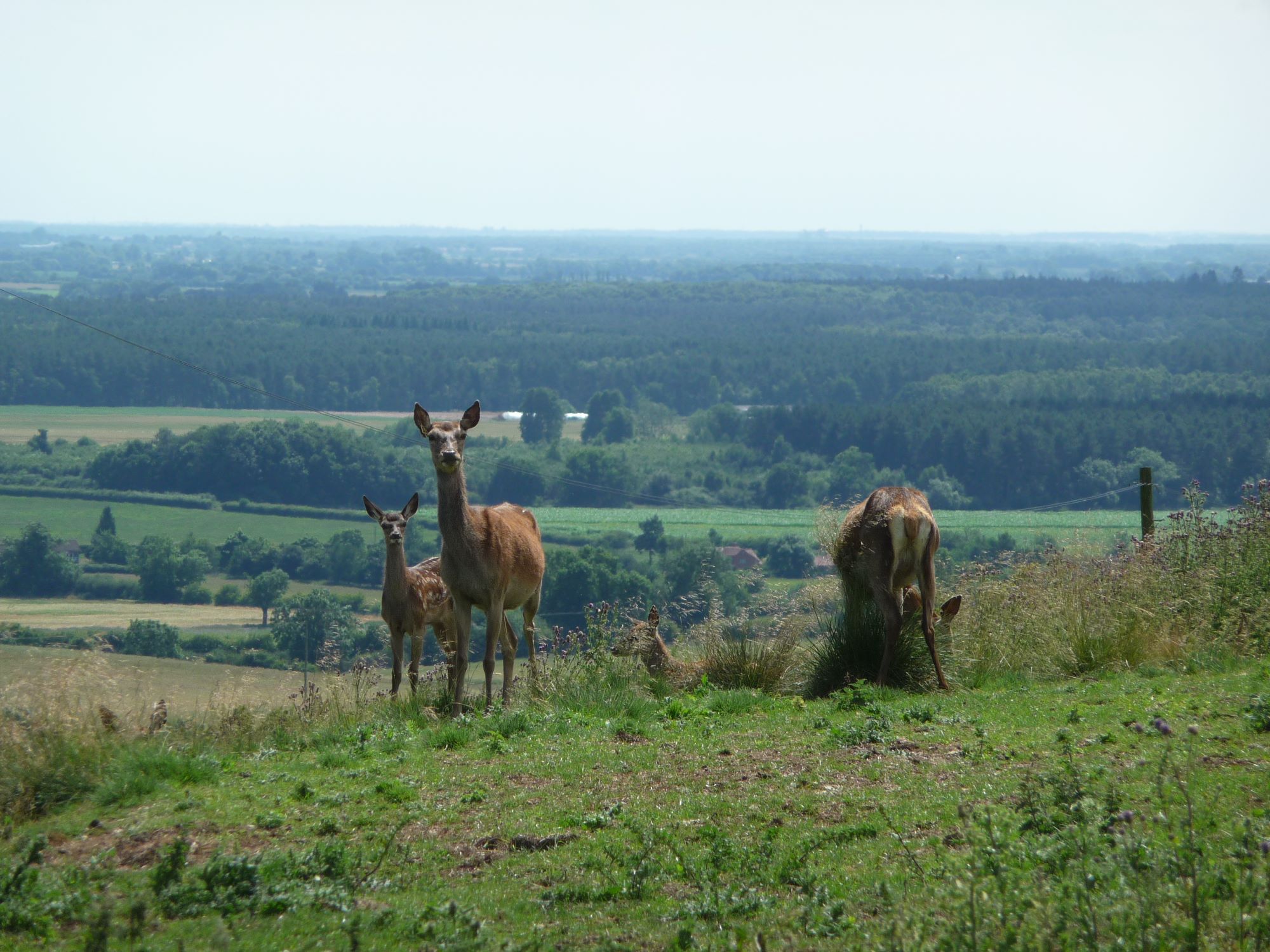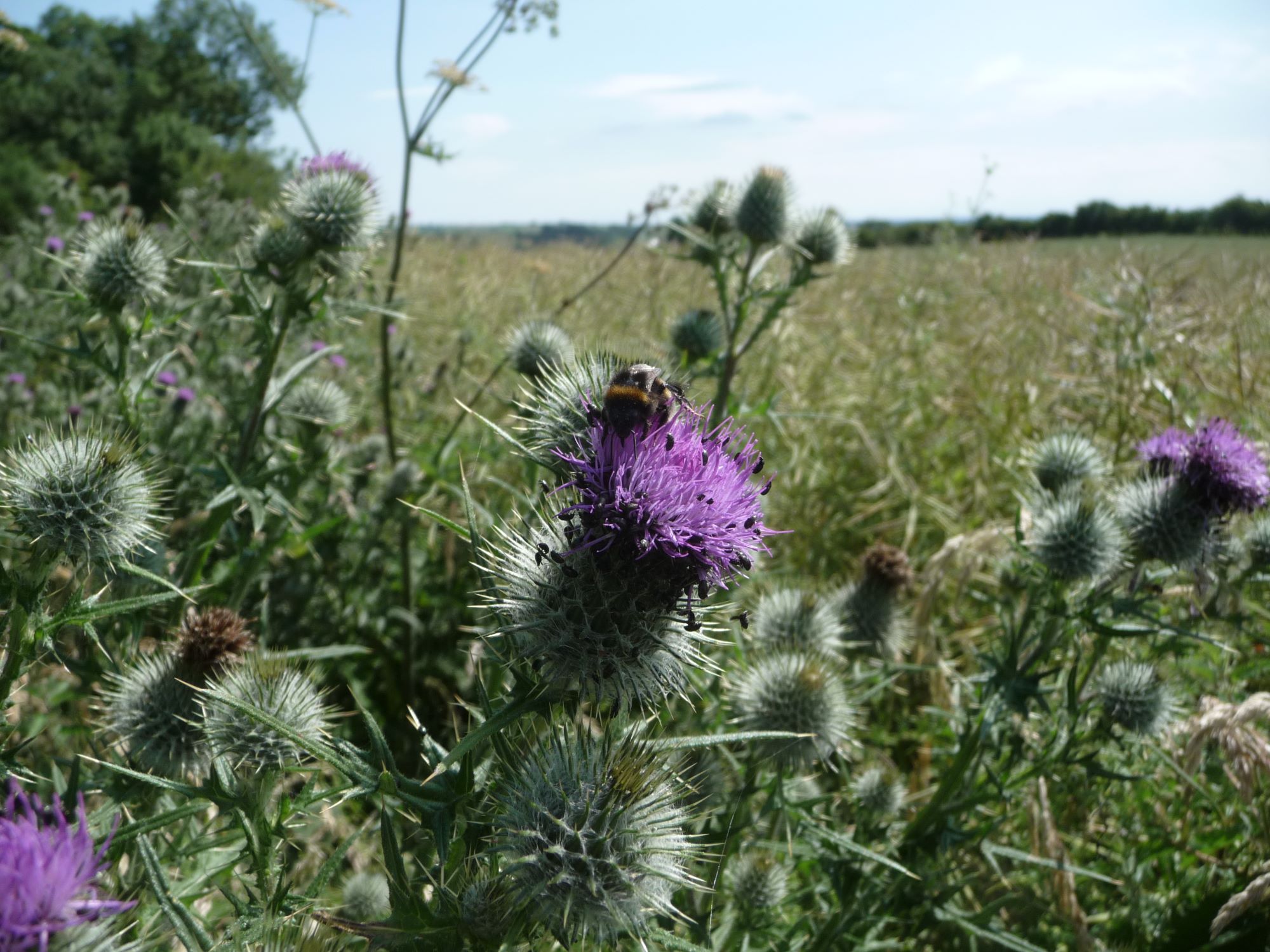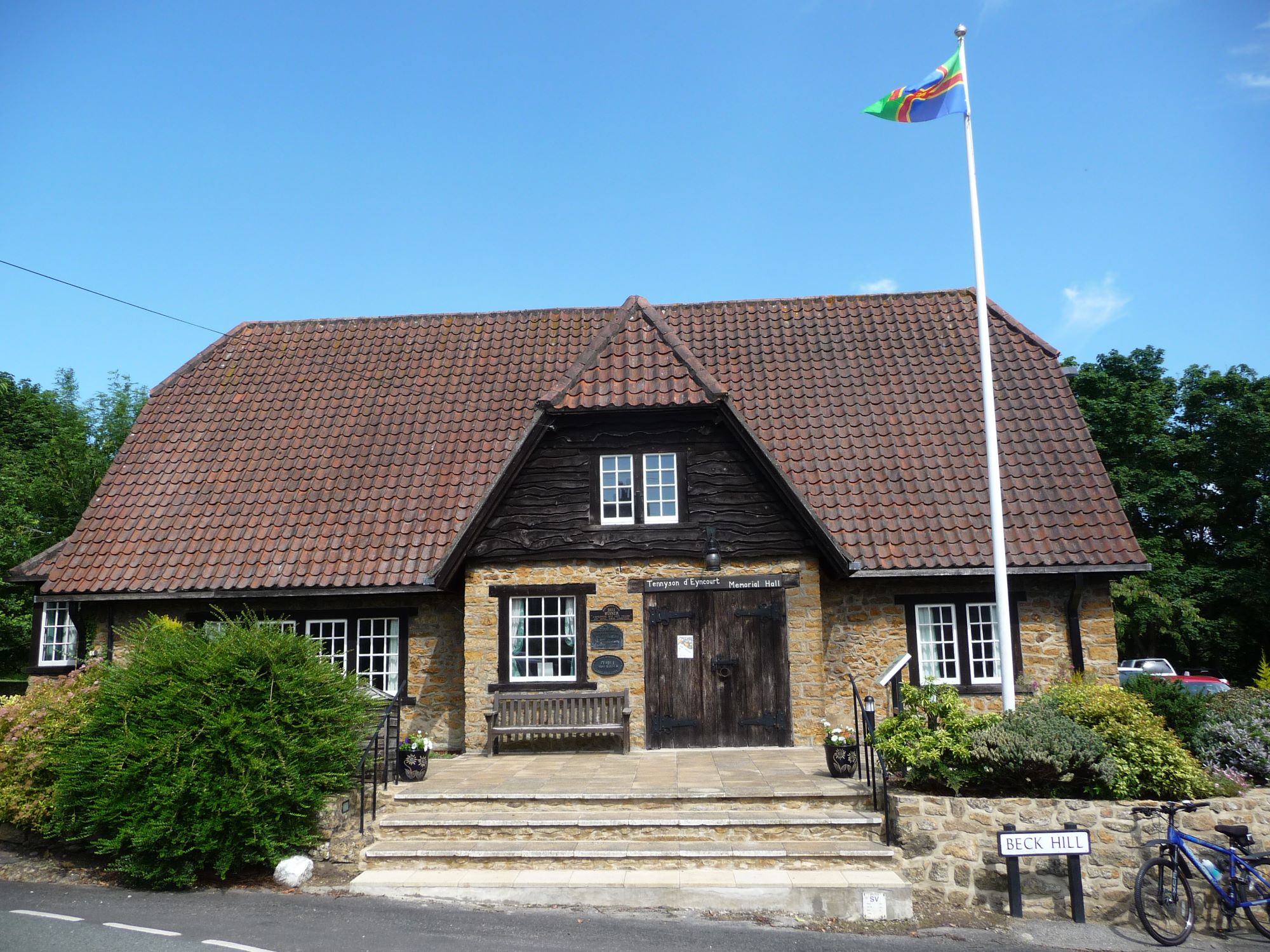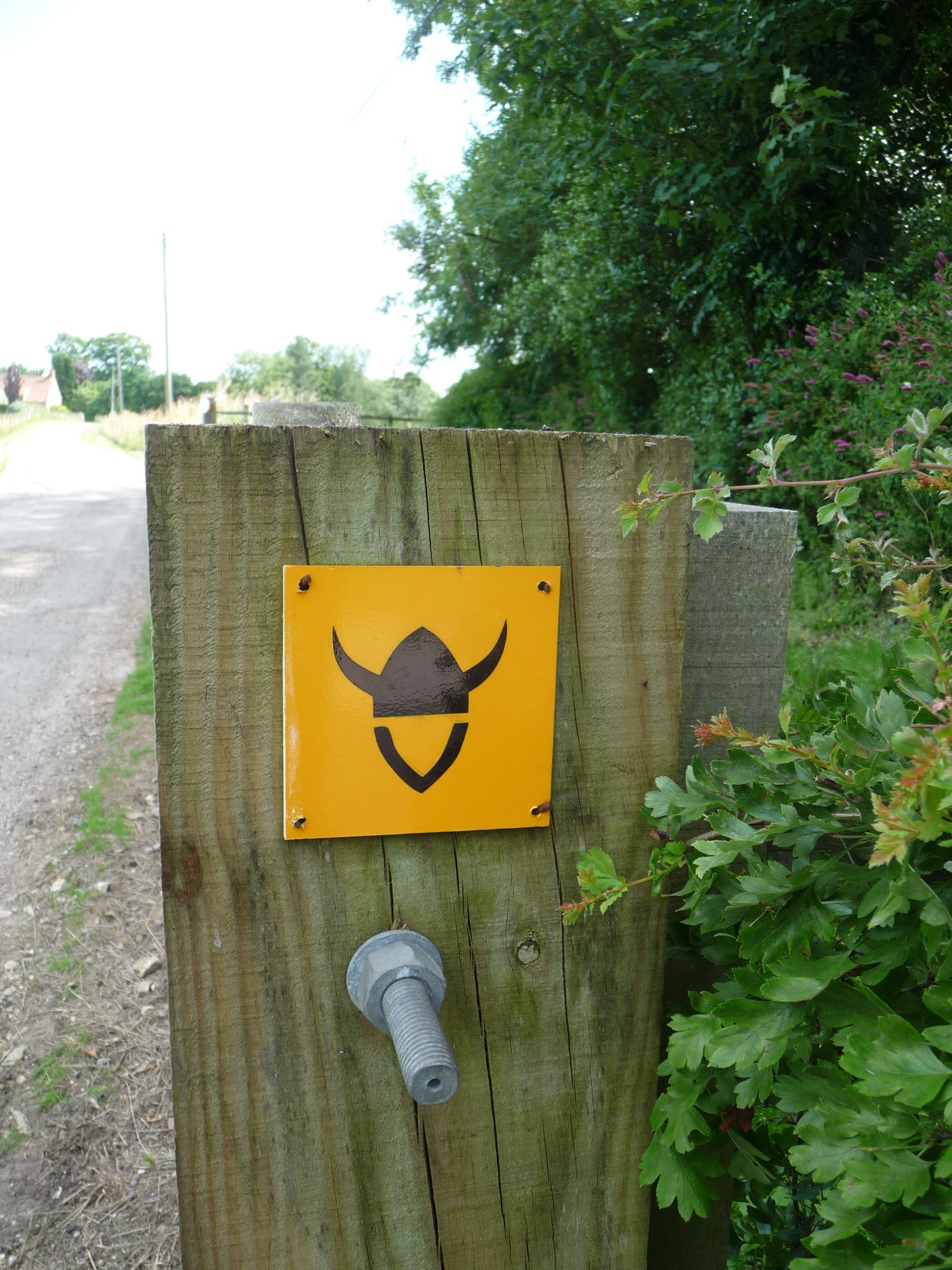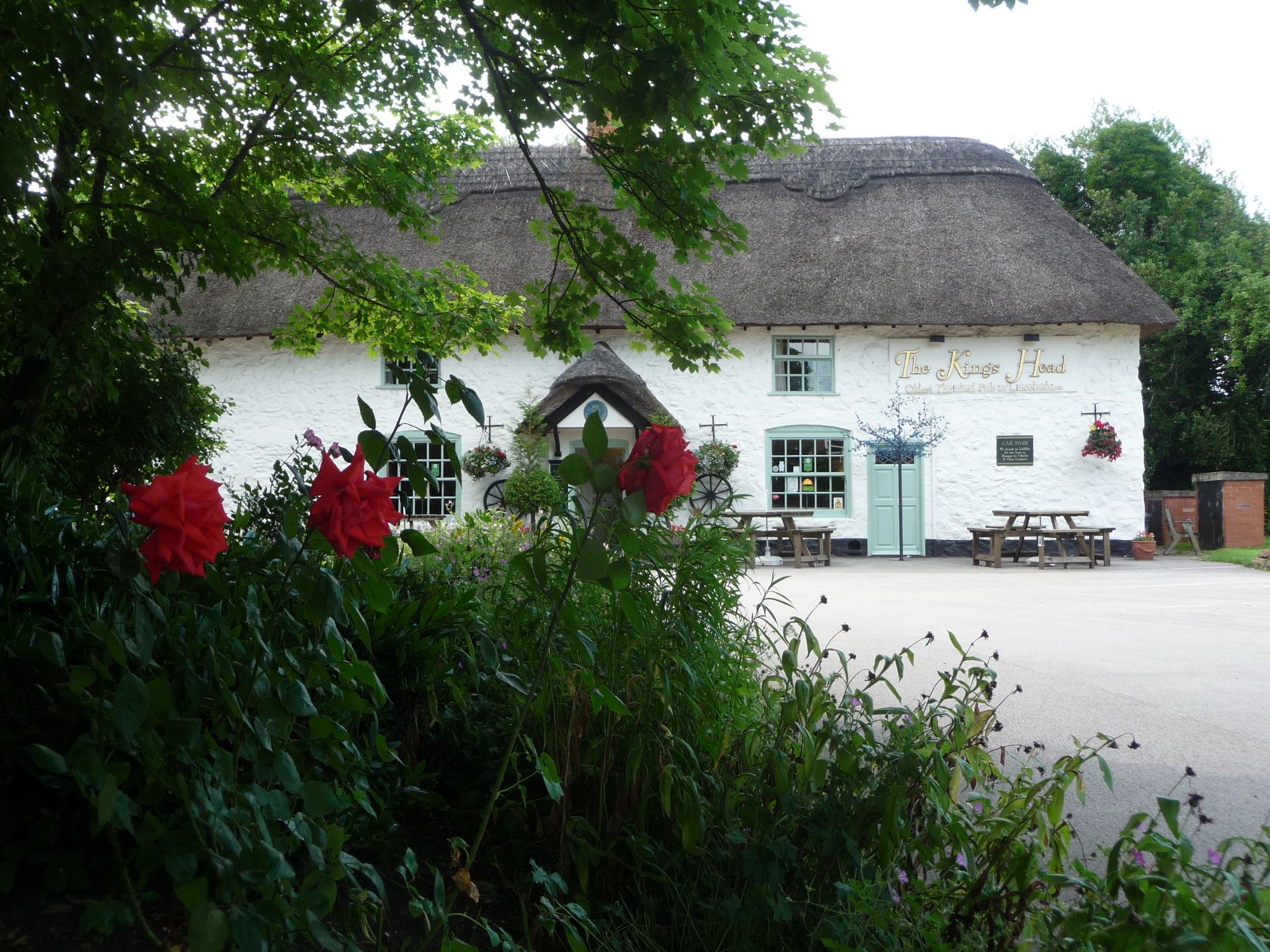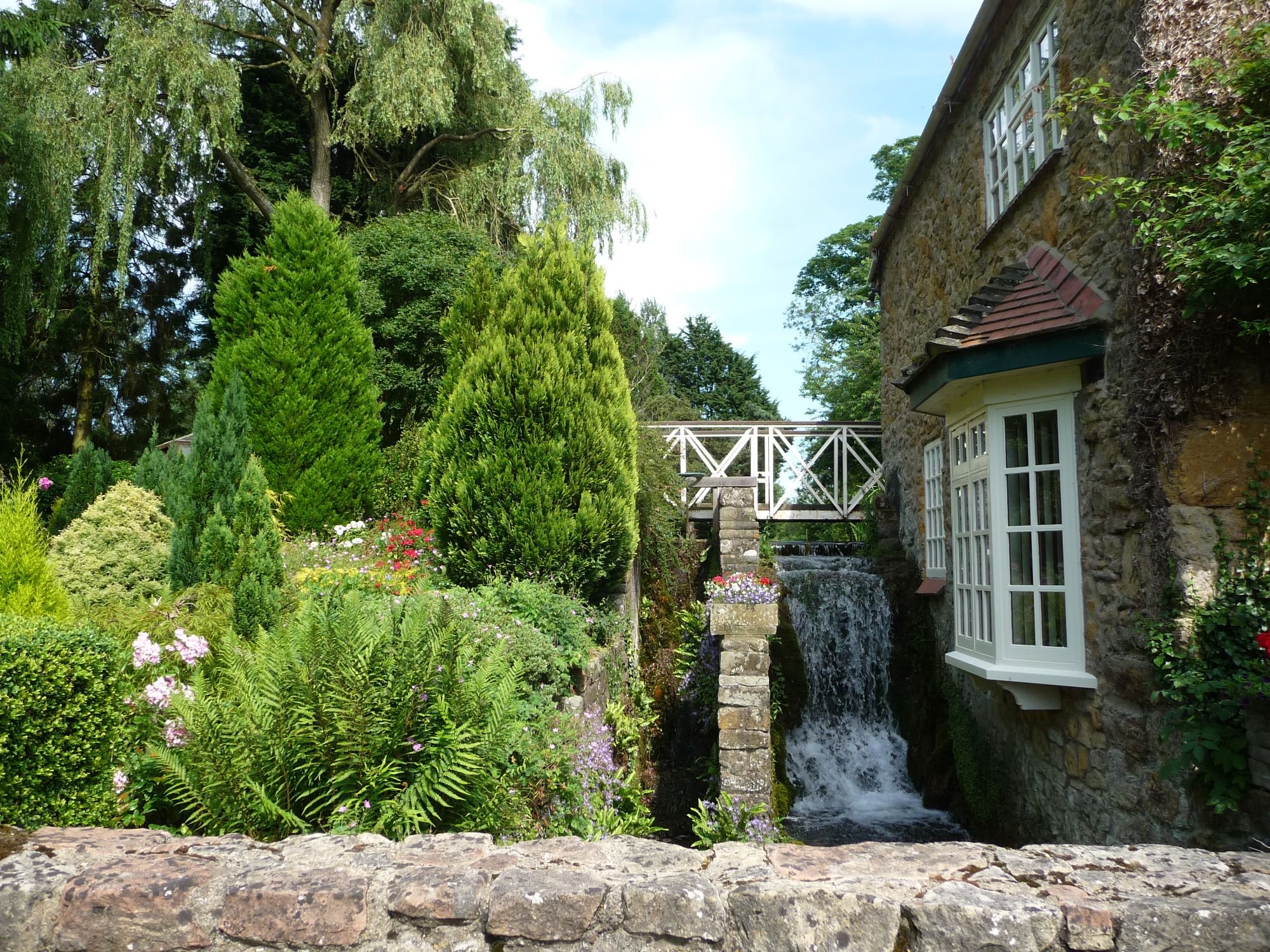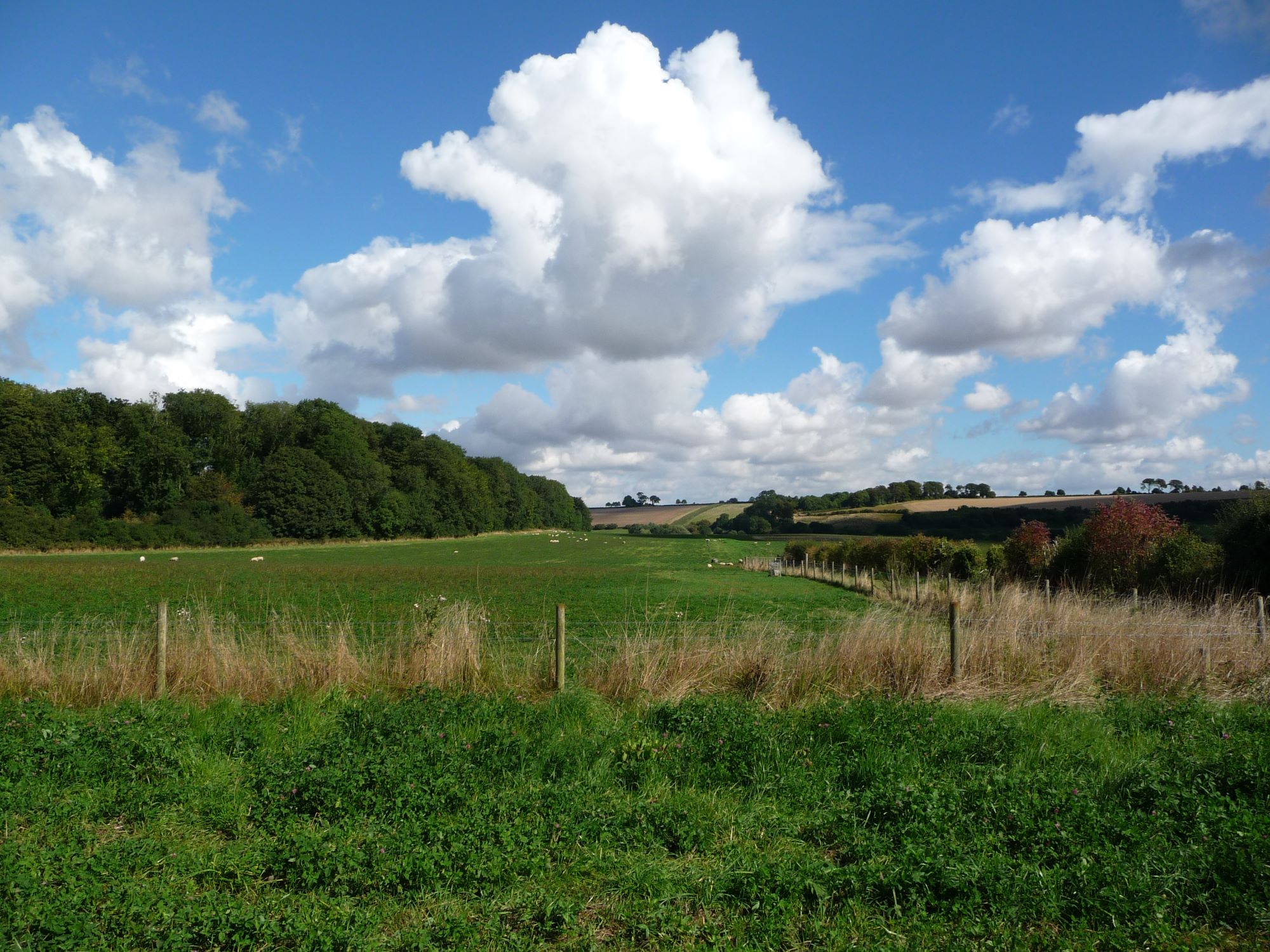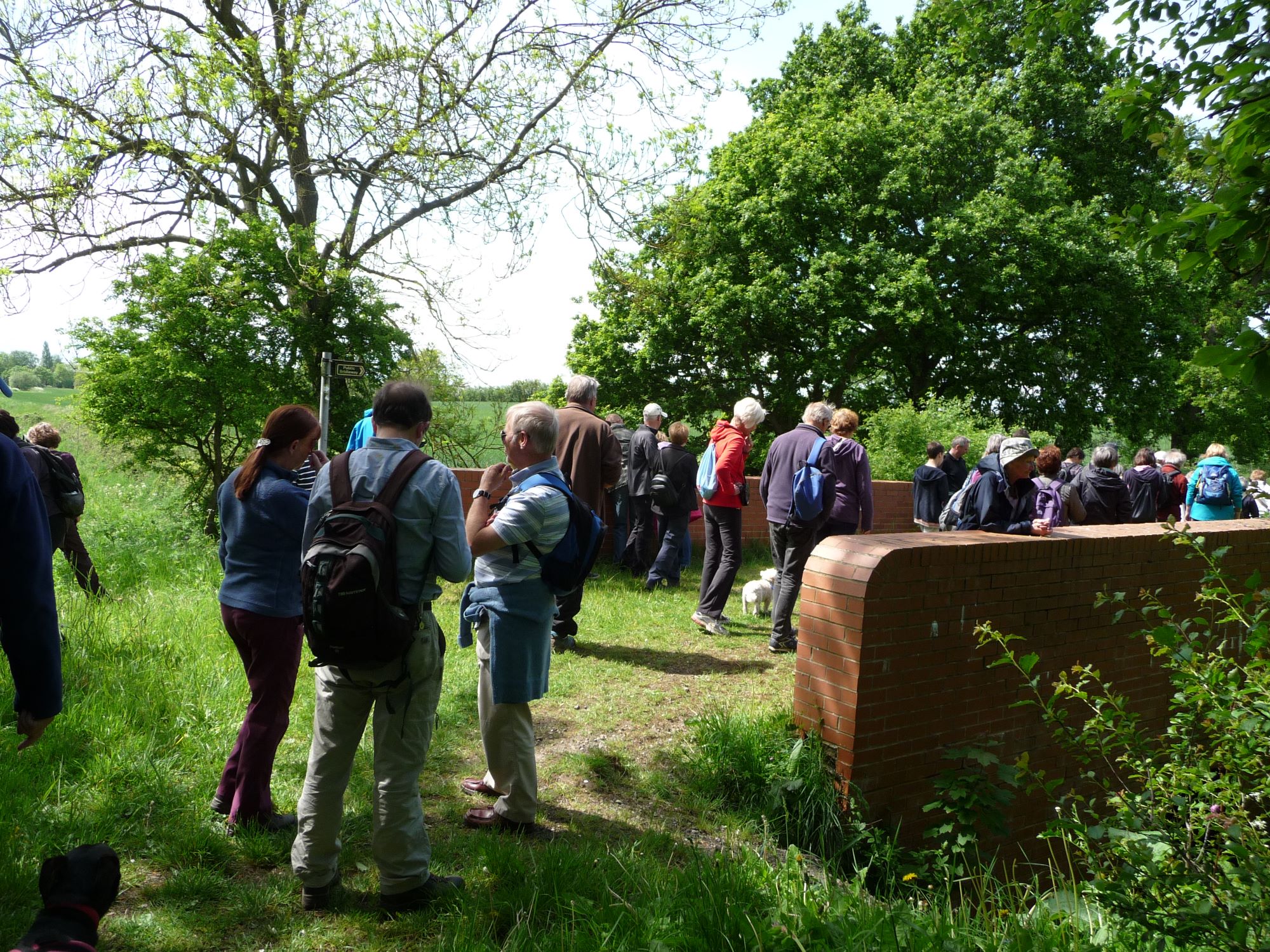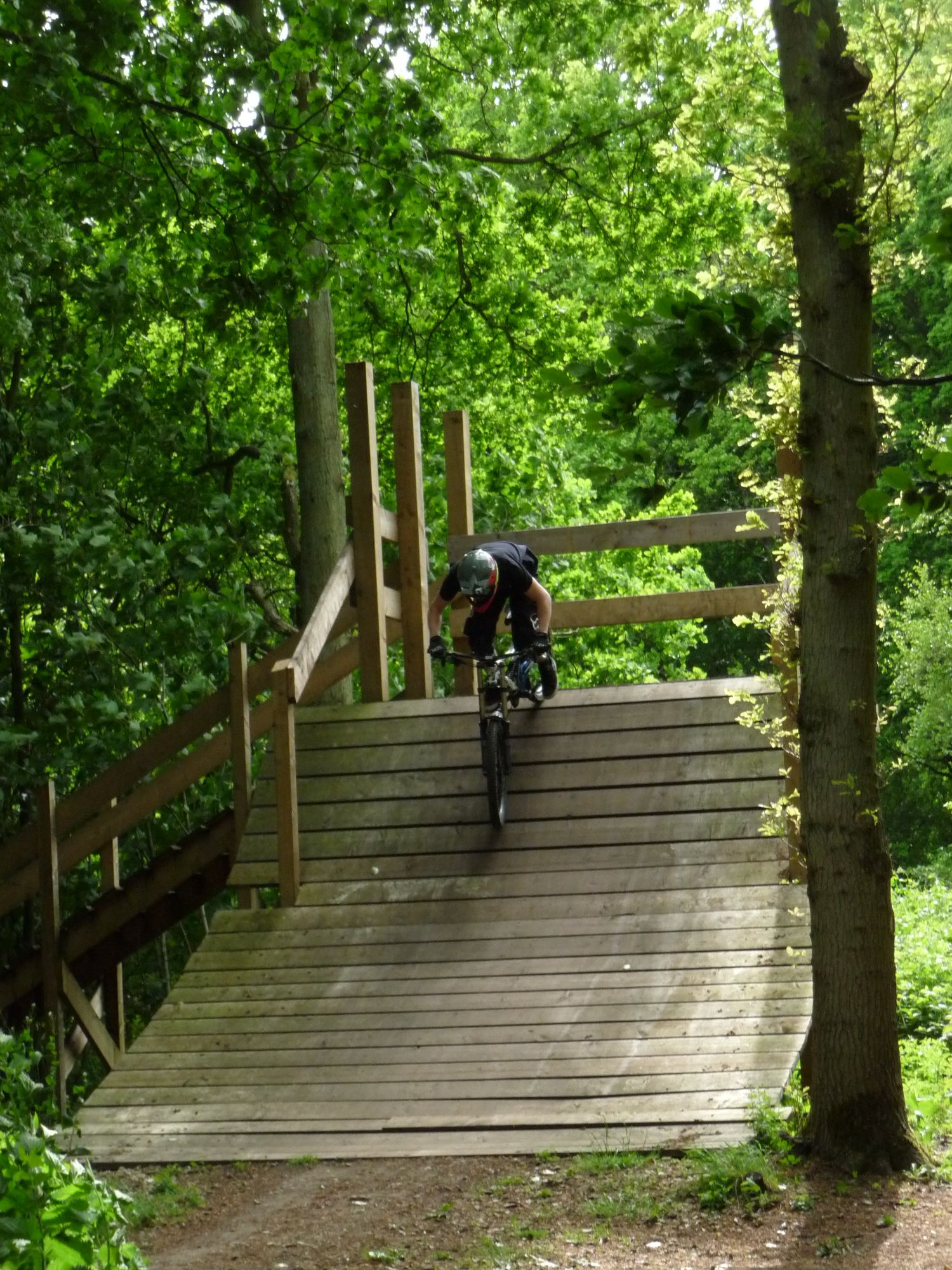 Just to the East of Market Rasen is the Lincolnshire Wolds Area of Outstanding Natural Beauty (AONB). The Lincolnshire Wolds is the highest land in eastern England between Kent and Yorkshire, rising to nearly 160m near Normanby le Wold.
Man has settled in this area since prehistoric times; follow ancient track ways, see the distant spires of medieval churches and absorb a landscape and views that has inspired writers and artists for generations. Today the Wolds is a living, working landscape with a network of footpaths and bridleways enabling us to get off the beaten track to enjoy the area.
The name Market Rasen derives from Old English and means 'place(market) at the planks' which would refer to a plank bridge across the river. The name appeared in the 14th-century as Marketrasyn.